Testimonials
My attention was focused in Pippa Blakemore's sessions, held on Monday afternoon ("How to turn contacts into clients: the steps for successful rainmaking") and on Tuesday morning ("How to increase your value to current and future clients: the rainbow strategy"). Those "coaching sessions" turned out to be quite a valuable experience as Pippa really interacted with the audience, encouraging everyone to participate in what turned out to be a very lively discussion. Every possible scenario she mentioned as being likely to occur was simulated in small groups, so we could have first hand experience of the challenges that one can be put against on a daily basis. I must say I really enjoyed myself while learning and benefiting from the different experience shared by everyone else.
The PEP Partnership LLP
The PEP Partnership LLP helps organisations achieve strategic, commercial and organisational objectives.
Organisations we work for include:
law firms
professional service organisations
government bodies
private sector organisations
Clients include more than 250 international and UK law firms, financial institutions, commercial organisations, government bodies, local government authorities, not-for-profit organisations, charities and trade associations.

Basis of working: Projects; consultancy; advisory; interim; retainer; training; workshops; seminars.
Location: We will come to your offices anywhere in the world in future and now, in times of Covid, we will deliver what you need through on-line communication.
Do please telephone us on: +44 (0) 1189 310688 or
email on:
pippa.blakemore@pep-partnership.co.uk or text, WhatsApp or call on +44(0)780 301 6238
bill.blakemore@pep-partnership.co.uk
Strategic Practical Relevant Advice
The PEP Partnership LLP will give you strategic advice that is practical and realistic for the development of your practice, organisation and business.
Call us and we will come and help you:
on an interim basis
through ongoing consultancy
on a project-by-project basis
by giving advice when and how you need it
by being on a regular retainer
by desiging tailor-made training to meet your objectives
Do please telephone us on: +44 (0) 1189 310688 or
email on:
pippa.blakemore@pep-partnership.co.uk
Sign Up to PEP E-news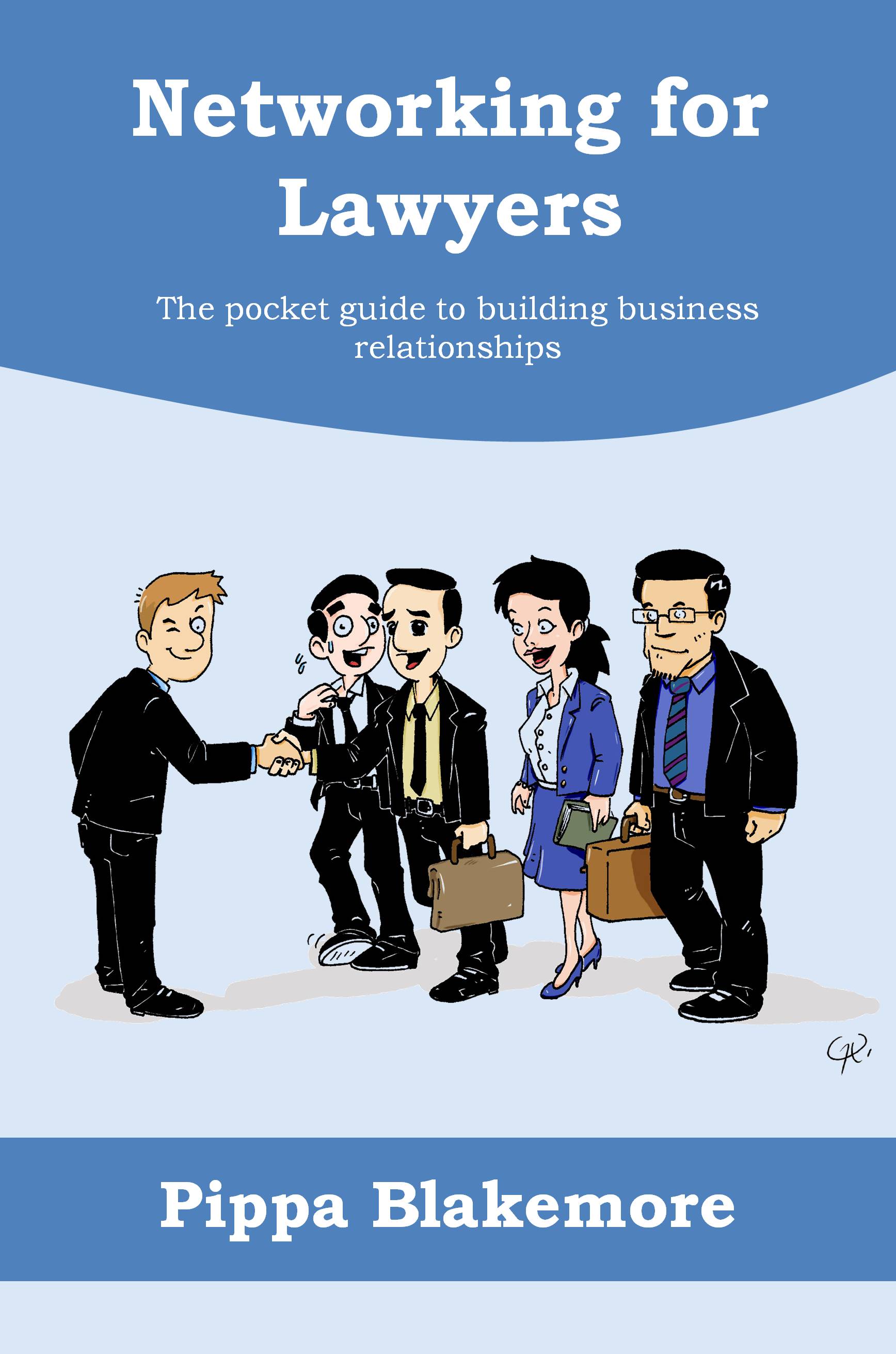 Have you ever:
Asked yourself, "How can I get away from this boring person?"
Forgotten somebody's name as soon as you are introduced?
Not known what to say, after you have been introduced?
Felt like a pushy salesman when trying to follow-up?
If your answer to any one of these questions is "Yes", then Pippa's pocket guide is a must for you.
Skills & Training

For the public and legal sector we provide skills development through bespoke training and coaching services which we tailor-make to your requirements. We cover a wide range of training on management, business development, project and risk management. We provide this in-house and through webcasts and conference calls.
Please contact us. We should be delighted to help. >>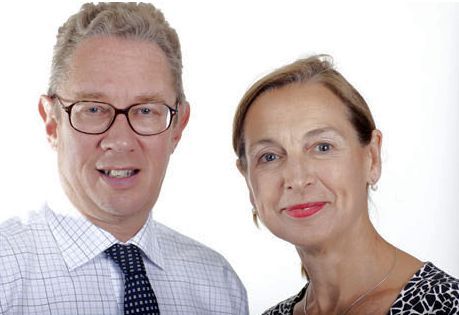 The PEP Partnership LLP is owned and managed by Bill and Pippa Blakemore.
Portrait photos taken by Nick Atkins
Our Point of View

New Panel