SPARKS Network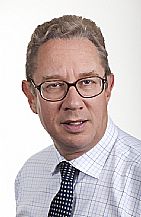 The PEP Partnership provides programme management and influencing services through the SPARKS Network, an association of local authorities and others concerned with the issues of traffic enforcement across national borders.
SPARKS has successfully campaigned for changes to the UK law regarding the sharing of data about vehicle registration, with the result that the police and local authorities may now receive from DVLA, the UK registration authority, details of foreign vehicle ownership.
Audio webcast with Ministry of Justice and European Commission
SPARKS was created in 2005 as a result of an initiative by Bill Blakemore of the PEP Partnership LLP and London's traffic enforcement authorities - the London Councils orgainsation, a number of London boroughs and Transport for London.
Activities have included
See the TV interview of Bill Blakemore, speaking on behalf of SPARKS after the publication of the draft directive on road safety.
Members of the SPARKS Network include: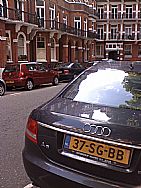 London Councils
Transport for London

South East Parking Managers group (

12

district councils in Kent)

Metropolitan Police
British Parking Association
Amsterdam municipality
Antwerp municipality
Flemish local councils association
The London boroughs of Hillingdon, Barnet and Enfield
The City of Westminster
Leicester City Council
The SPARKS Network website is at www.sparksnet.org.
Sign Up to PEP E-news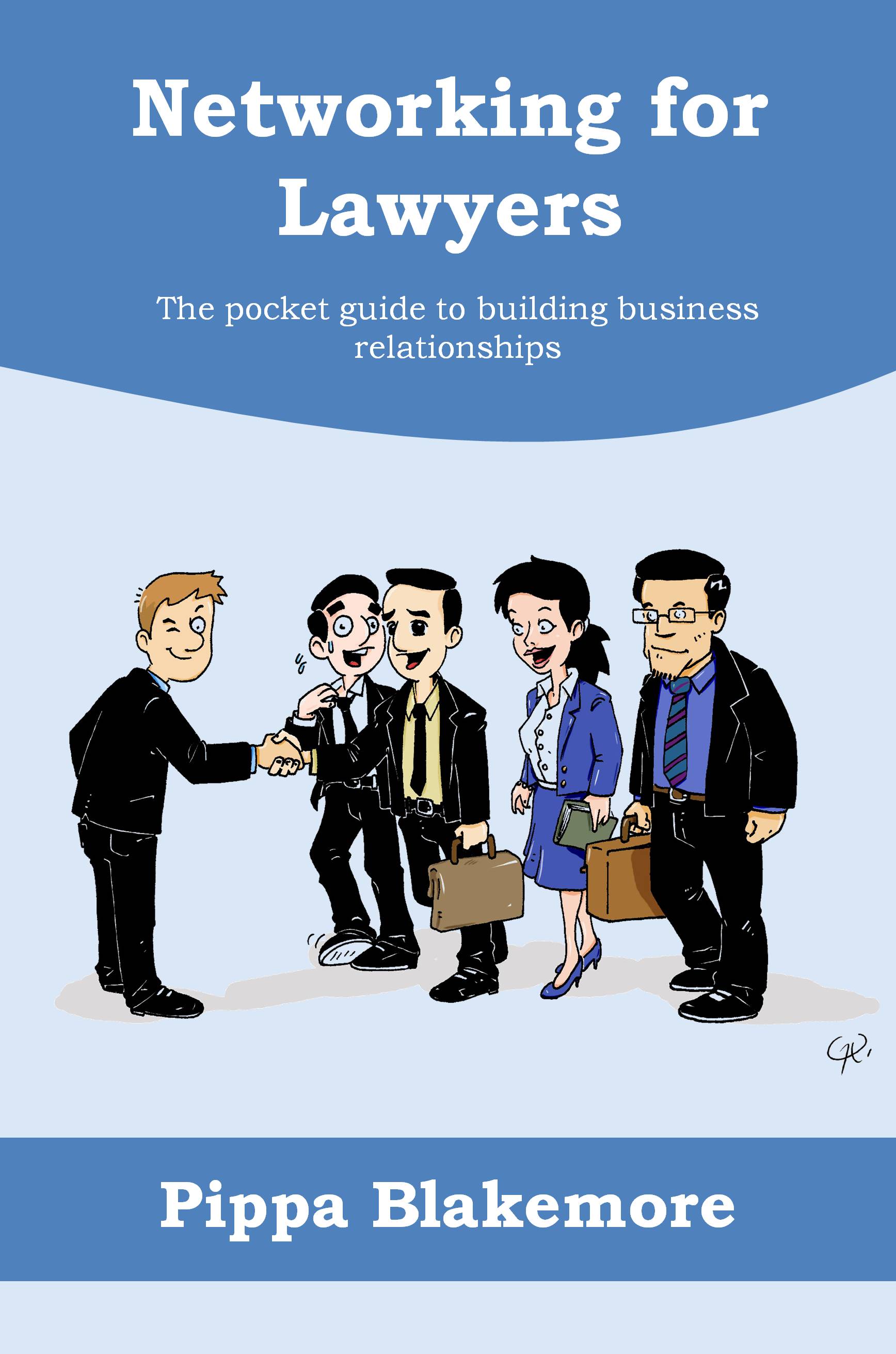 Have you ever:
Asked yourself, "How can I get away from this boring person?"
Forgotten somebody's name as soon as you are introduced?
Not known what to say, after you have been introduced?
Felt like a pushy salesman when trying to follow-up?
If your answer to any one of these questions is "Yes", then Pippa's pocket guide is a must for you.

The SPARKS Network brings together public bodies, private sector and not-for-profit groups concerned with traffic enforcement in EU member states. >>
Skills & Training

For the public and legal sector we provide skills development through bespoke training and coaching services which we tailor-make to your requirements. We cover a wide range of training on management, business development, project and risk management. We provide this in-house and through webcasts and conference calls.
Please contact us. We should be delighted to help. >>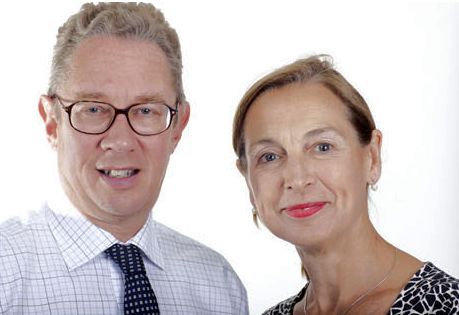 The PEP Partnership LLP is owned and managed by Bill and Pippa Blakemore.
Portrait photos taken by Nick Atkins
Our Point of View

New Panel