Local Content - Nigerianisation and the Oil & Gas Industry
The new Local Content legislation will have a big impact on the Nigerian Oil and Gas Sector – are you ready for it? Will it boost or torpedo your plans in the Nigerian Oil and Gas industry?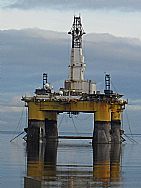 This training is relevant to many functions within the Nigerian oil and gas industry, to the wider private sector and to government officials including:
HR Managers, procurement specialists, compliance officers, finance managers, in-house legal counsel and project managers in the industry
State Government officials involved in post-amnesty programmes who are looking to bring value to the Niger Delta communities.
Officials from Federal Government ministries or parastatals that are impacted by either the oil and gas industry or have links to the Niger Delta.
Suppliers of non-oil and gas services such as lawyers, bankers, insurance companies, who have preferential position to supply their services to oil and gas companies under the new law.
Following the signing into law of the Nigerian Oil and Gas Industry Content Development Act 2010 by President Goodluck Jonathan on 22 April 2010, international and local Nigerian oil industry operators are or should be assessing what impact the new legislation will have on their organisations.
Objectives of the Course
As well as giving a comprehensive analysis of the new legislation the workshop will include discussion, case studies, role plays, class exercises, checklists, examples, tools, tips, traps and techniques.

By the end of the training programme participants will have a good understanding of the Nigerian Oil and Gas Industry Content Development Act 2010, and will have a high level view of its application to their own organisations. They will leave with a framework for assessing their own business operations and a template for an action plan to ensure compliance.


Why is this course needed now?
The new law has a wide application for everyone active in the Nigerian oil and gas industry, upstream or downstream. Some of the changes include:
For local Nigerian firms involved in exploration or production the law could provide a big boost – the Petroleum Resources minister believes that 30,000 jobs over the next 5 years could be created among local companies as a result of the new law. Is your company geared up to take advantage of these opportunities?
For oil companies where expatriates make up much of the workforce they must urgently start making plans to transfer jobs to Nigerians as part of an overall "Nigerianisation" succession plan. Has your organisation started to look at what the new rules are and how to replace most of your expat human resources with local people?
Where oil and gas contracts are being issued, Nigerian contractors must be given first consideration, and for certain types of work only Nigerians may be considered. Have you assessed how these requirements impact your operations? Are you importing goods or services from abroad to support your operations that must now come from a local source?
Some professional services for oil and gas companies will now have to be purchased from local suppliers, such as in the insurance legal and financial sectors. What changes will you have to make to your professional services supply arrangements to comply with the new law?
The Act creates the need for operators to develop Nigerian Content Plans, and to have them approved by a new regulatory body which will be monitoring compliance with the law. Do you know what should go into such a plan and how you could create an appropriate template for future projects to simplify this government requirement?
The Act creates new criminal offences with penal sanctions for breaches of the Act. Is your company currently carrying out practices or procedures which in the future would be considered breaches of criminal law?
The normal rules on bids and tenders been changed by the Act. It will no longer be a defence to a challenge from an excluded supplier to say he was dropped from the competition because his bid was not the cheapest. Nigerian suppliers may still be eligible to stay in the bidding process and your exclusion of them may be a breach of procurement rules. This could open you to litigation or to investigation by the new regulator. Do you know when the new procurement rules might apply to your next purchasing exercise?
The Act requires upstream operators to pay a percentage of the value of certain contracts into a new fund created to implement the new local content policy. What will be the impact of this new tax on your financial operations and have you set in place the mechanisms to identify your liability for these payments?

What will the course cover?
Background to the Nigerian Content policy Scope of this Legislation
Definition of Nigerian Content
Role of the new regulator, the Nigerian Content Development and Monitoring Board
Requirements of Nigerian Content Plans
Minimum Nigerian Content Specification requirements
Nigerian Content in bid evaluation
Special requirements for high value Bids and tenders
Establishing a local presence in projects and communities
Employment & training implications
Nigerianisation, Succession planning and expatriate quotas
Research and development
Technology Transfer Obligations
Insurance, Financial & Legal Obligations
Reporting
Criminal offences and penalties
Where are the Opportunities for Nigerian operating & service companies
The workings of the e-Marketplace
The Nigerian Content Development fund and its charges on the industry
Practical analysis session – where and where will the new Act affect my organisation?

Sign Up to PEP E-news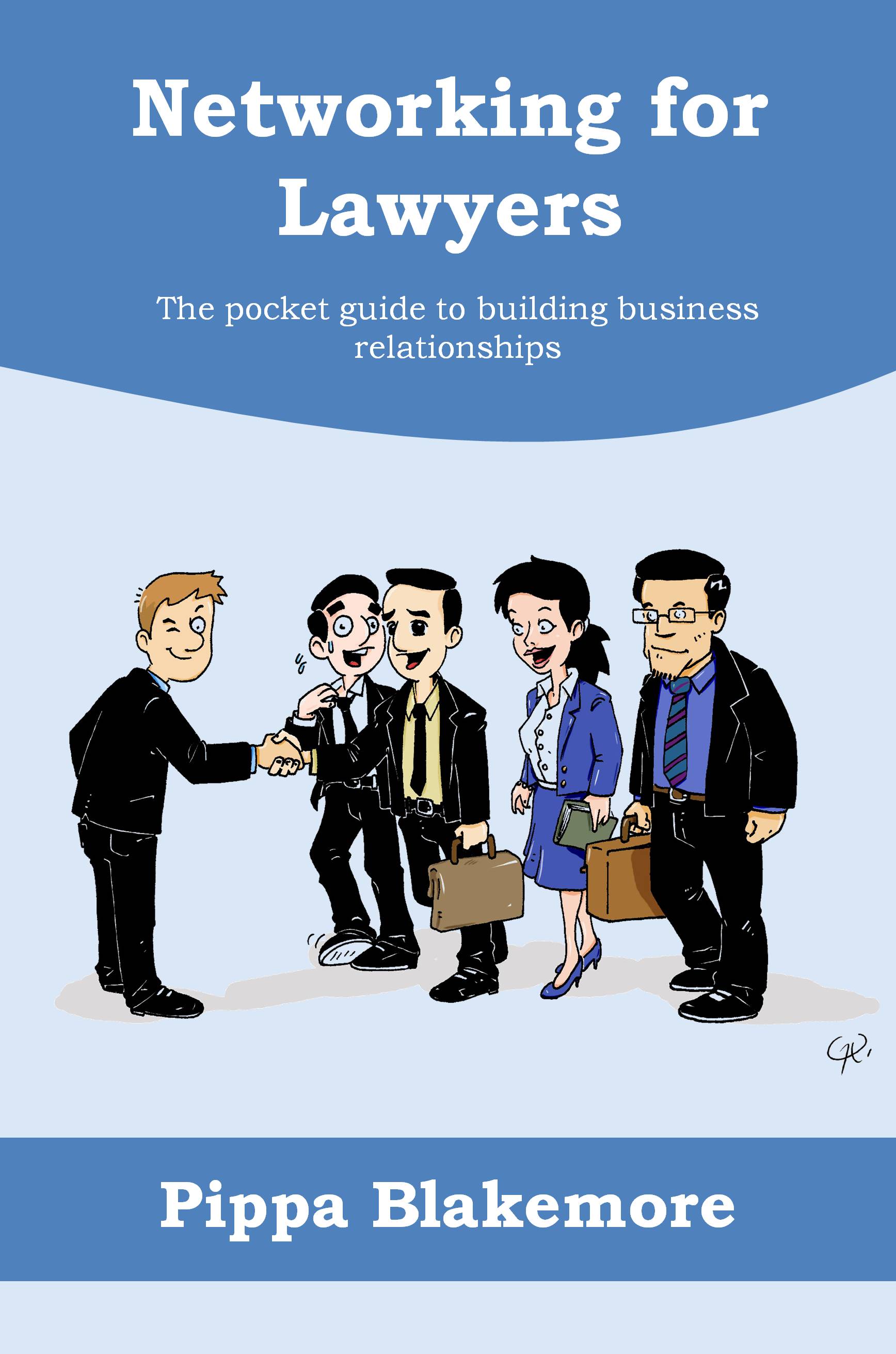 Have you ever:
Asked yourself, "How can I get away from this boring person?"
Forgotten somebody's name as soon as you are introduced?
Not known what to say, after you have been introduced?
Felt like a pushy salesman when trying to follow-up?
If your answer to any one of these questions is "Yes", then Pippa's pocket guide is a must for you.

The SPARKS Network brings together public bodies, private sector and not-for-profit groups concerned with traffic enforcement in EU member states. >>
Skills & Training

For the public and legal sector we provide skills development through bespoke training and coaching services which we tailor-make to your requirements. We cover a wide range of training on management, business development, project and risk management. We provide this in-house and through webcasts and conference calls.
Please contact us. We should be delighted to help. >>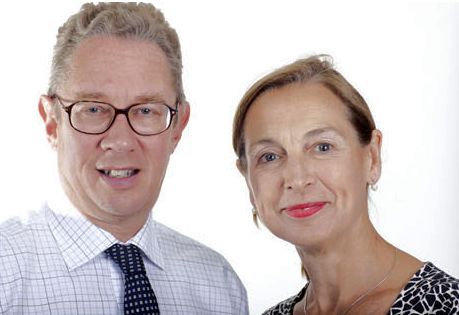 The PEP Partnership LLP is owned and managed by Bill and Pippa Blakemore.
Portrait photos taken by Nick Atkins
Our Point of View

New Panel