Find out how to
"Get Legal"

- Sign up to our free newsletter

The British Parking Association recently announced a new scheme of sanctions for approved operators in the off-street enforcement sector.
With up to 40 different contraventions possible under the points-based scheme, code breaches can now lead to suspension, fast track to BPA Disciplinary Action and even expulsion from the BPA. Clearly the Code is not something that can now be ignored.
Do you know if you are breaking the rules of the BPA's new Code of Practice? Many operators are - and probably don't realise.

We'll tell you what you need to do to avoid getting into trouble - free. Sign up to "Get Legal".
Approved Operators need to read this newsletter!
As an Approved Operator you could lose your access to DVLA's vehicle registration data if you don't follow 'the BPA rules'.

There are also many legal requirements that aren't in the Code of Practice. For example, the Data Protection or Disability Discrimination laws may apply to you. And there are many others.
If you're operating outside the law you could face prosecution by Trading Standards, or find your unpaid parking ticket claims are not successful in court.
And are you ready for new laws that are being proposed right now by the Government?

The newsletter will cover all the key topics which could get operators into trouble.

Sign up today, using the form above.
Sign Up to PEP E-news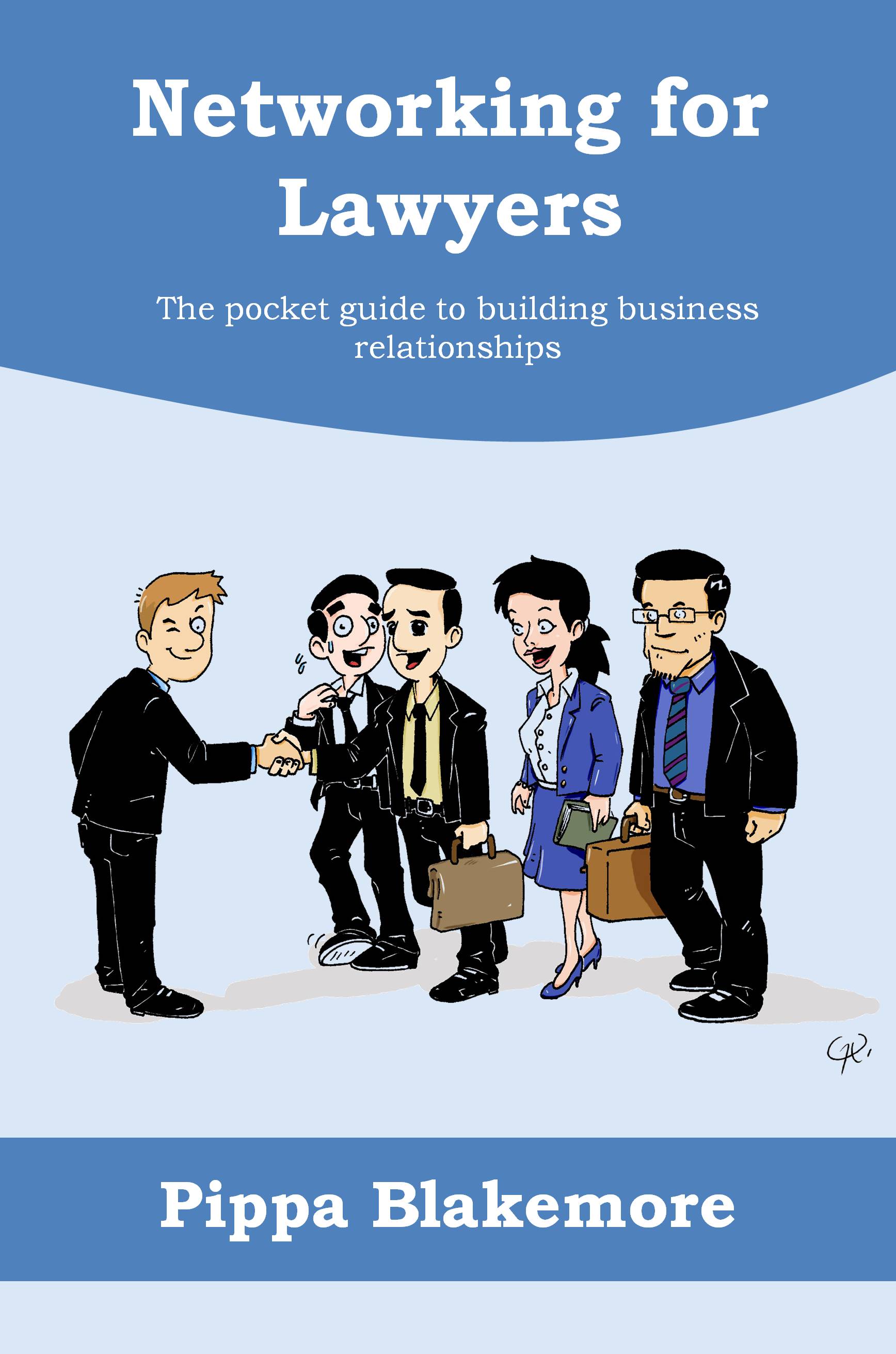 Have you ever:
Asked yourself, "How can I get away from this boring person?"
Forgotten somebody's name as soon as you are introduced?
Not known what to say, after you have been introduced?
Felt like a pushy salesman when trying to follow-up?
If your answer to any one of these questions is "Yes", then Pippa's pocket guide is a must for you.

The SPARKS Network brings together public bodies, private sector and not-for-profit groups concerned with traffic enforcement in EU member states. >>
Skills & Training

For the public and legal sector we provide skills development through bespoke training and coaching services which we tailor-make to your requirements. We cover a wide range of training on management, business development, project and risk management. We provide this in-house and through webcasts and conference calls.
Please contact us. We should be delighted to help. >>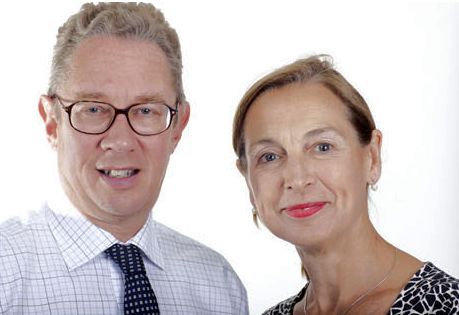 The PEP Partnership LLP is owned and managed by Bill and Pippa Blakemore.
Portrait photos taken by Nick Atkins
Our Point of View

New Panel