European Affairs
Partner Lead: Bill Blakemore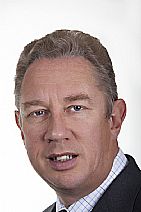 We have experience of working in many different capacities in a European context. Bill Blakemore is a key player at the European Level. He has worked extensively with officials in the European Commission, acting as a Project Rapporteur and Evaluator on numerous EU-funded projects. Bill has successfully bid for European Funding to support client project activity.
Our European affairs services include:
European Project work
Identifying sources of European grant funding to subsidise a project you are planning.

Working with you to assemble the consortium of partners you may need to put together a successful funding bid.

Identifying officials within the European Commission who can advise you about their plans and policy priorities. Meeting relevant Commission staff is to be recommended before you submit a proposal for project funding.

Carrying out a trial evaluation of your proposal in advance of submission, in order to improve its chances of success.

Managing the European project once you have successfully won the grant funding.
European influencing work
Carrying out an assessment of a European policy area and working with you to identify key stakeholders to target, in order to provide a channel for your views into the European legislative process.

Assisting with your preparation for EU high visibility events, such as conferences and workshops.

View Bill's presentation "Demystifying the EU", given on 17th November 2009 in Brussels to a group of UK civil servants and business people as part of an Industry & Parliament Trust study tour.
For more information about how the PEP Partnership LLP could help you with EU matters, please email bill.blakemore@pep-partnership.co.uk or call Bill on 0118 931 3616.
Sign Up to PEP E-news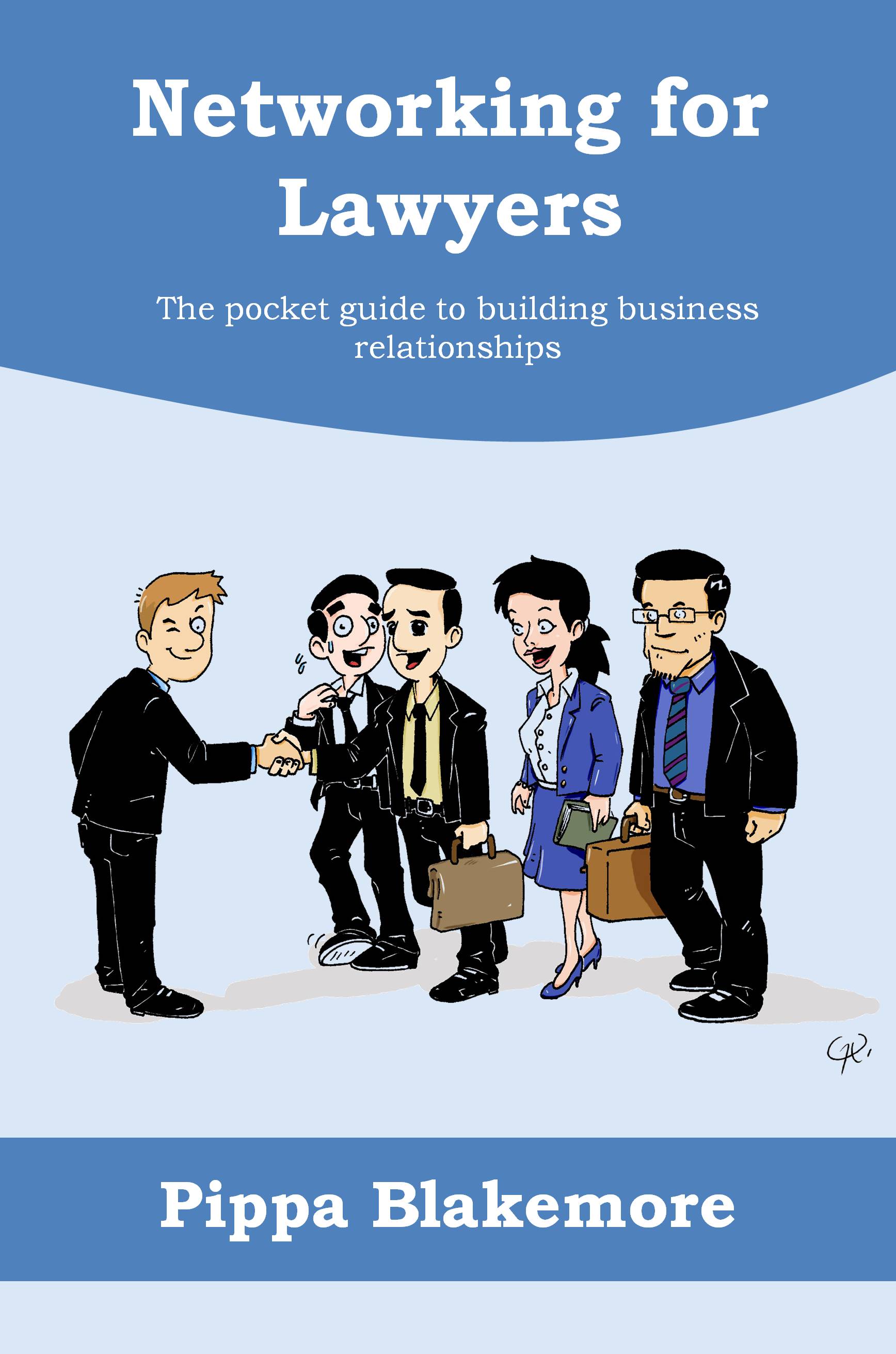 Have you ever:
Asked yourself, "How can I get away from this boring person?"
Forgotten somebody's name as soon as you are introduced?
Not known what to say, after you have been introduced?
Felt like a pushy salesman when trying to follow-up?
If your answer to any one of these questions is "Yes", then Pippa's pocket guide is a must for you.

The SPARKS Network brings together public bodies, private sector and not-for-profit groups concerned with traffic enforcement in EU member states. >>
Skills & Training

For the public and legal sector we provide skills development through bespoke training and coaching services which we tailor-make to your requirements. We cover a wide range of training on management, business development, project and risk management. We provide this in-house and through webcasts and conference calls.
Please contact us. We should be delighted to help. >>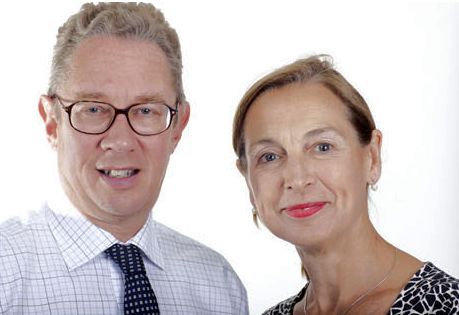 The PEP Partnership LLP is owned and managed by Bill and Pippa Blakemore.
Portrait photos taken by Nick Atkins
Our Point of View

New Panel