Leadership for Lawyers - Lisbon - June 2017
25 April 2017
Pippa will be jointly presenting a 2 day workshop on "Leadership, Management and Marketing of a Law Firm " on Thursday 1st and Friday 2nd June 2017 in Lisbon, Portugal for Union Internationale des Avocats (UIA).
She is presenting with Tiago Marreiros Moreira, President of the UIA Management of Law Firms Commission (Vieira de Almeida & Associados - Sociedade de Advogados, RL, Portugal)"
Pippa and Tiago will focus on assisting law firms to win, keep and grow their clients and referrers. They will concentrate on refreshing and revising your knowledge; develop practical and relevant skills and acquire time-saving tips and techniques. They will apply all these to help your law firm to achieve its vision, goals and objectives cost-effectively.
The workshop is designed for:
Senior partners, Managing Partners, heads of department, team leaders, supervisors, practising lawyers, office managers, practice managers,

Marketing partners, head of marketing, heads of business development and team leaders.

All members of the law firm who want to develop their skills in leadership, management, marketing and communication of his/her firm, department or own practice

All those who advise lawyers on these skills.
Sign Up to PEP E-news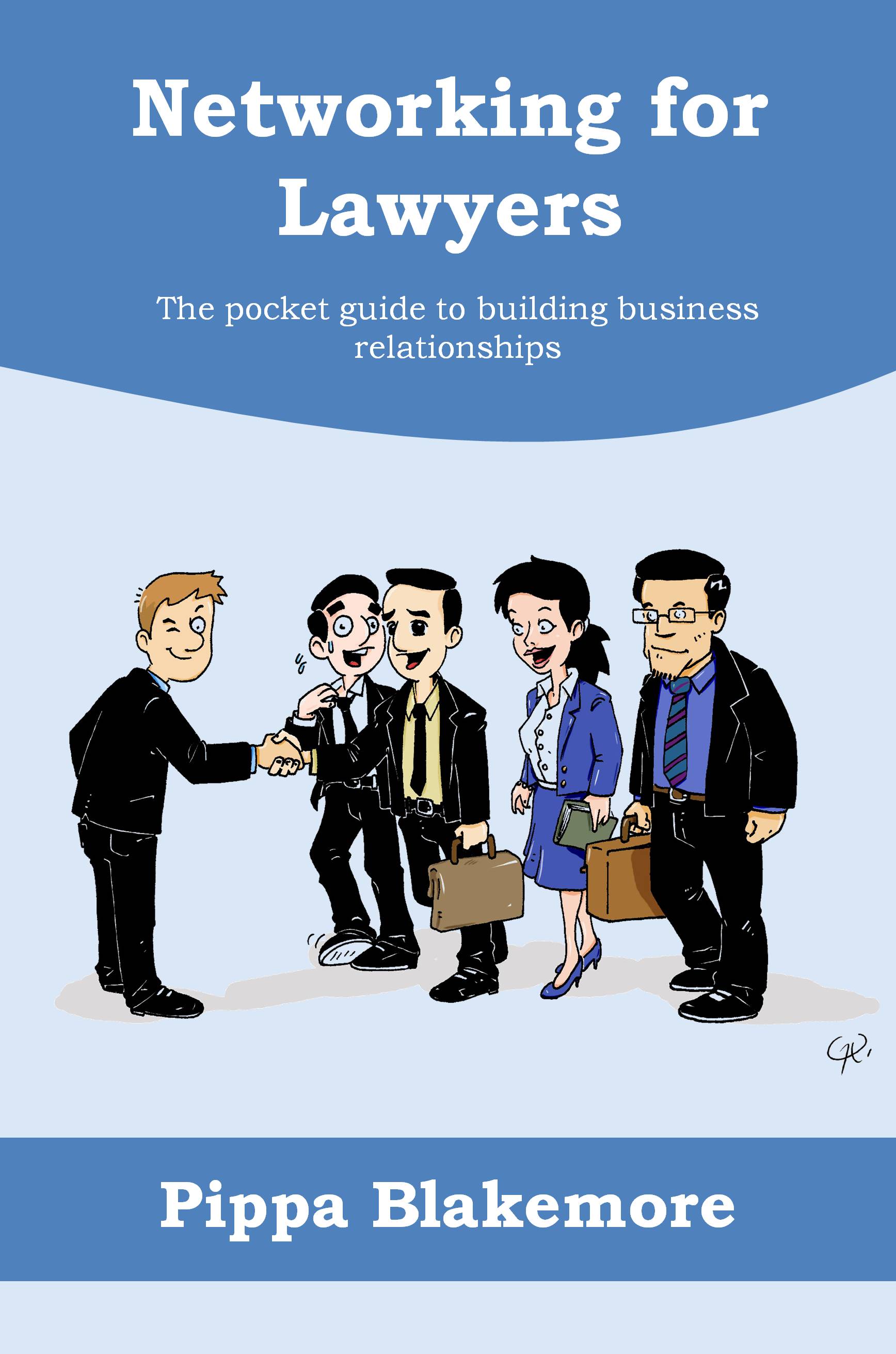 Have you ever:
Asked yourself, "How can I get away from this boring person?"
Forgotten somebody's name as soon as you are introduced?
Not known what to say, after you have been introduced?
Felt like a pushy salesman when trying to follow-up?
If your answer to any one of these questions is "Yes", then Pippa's pocket guide is a must for you.

The SPARKS Network brings together public bodies, private sector and not-for-profit groups concerned with traffic enforcement in EU member states. >>
Skills & Training

For the public and legal sector we provide skills development through bespoke training and coaching services which we tailor-make to your requirements. We cover a wide range of training on management, business development, project and risk management. We provide this in-house and through webcasts and conference calls.
Please contact us. We should be delighted to help. >>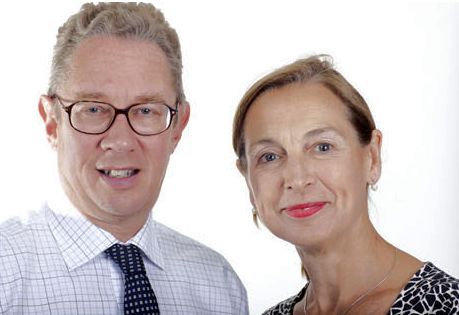 The PEP Partnership LLP is owned and managed by Bill and Pippa Blakemore.
Portrait photos taken by Nick Atkins
Our Point of View

New Panel