Code of Practice development
A one week course on how to develop voluntary and regulation-based codes of practice
Objectives

By the end of the course you will be able to:
Understand the benefits a code of practice could bring to consumers or others that your organisation deals with

Identify the role a code of practice or could play within your organisation

Develop an outline scope and content headings for your new code

Use Tools and techniques to communicate the advantages of your new code to stakeholders within your profession or industry

Develop governance principles to support your new code

Implement an action plan to obtain adoption of and compliance with your new code

Who should attend?
This course is aimed at decision-makers and influencers who are concerned with improving standards within an industry or professional body. It will also be suitable for senior and mid rank managers responsible for implementing the creation or development of a code of conduct or a code of practice. This course will be particularly suitable for members of professional bodies, government agencies, membership associations or other organisations considering how to improve service standards in their dealings with consumers.
Day One: Introduction to Codes of Practice
What is a code of practice?
Roles which Codes can play in regulating an industry
Voluntary regulation versus mandatory regulation
Aims and objectives of a good code
Day Two: Preparing the ground for your new code of practice
Identifying the issues you want to regulate
Getting buy-in from stakeholders
Involving stakeholders in the content of the code
Examples of best practice eg Press Complaints Commission, Direct Marketing, Ofcom
Class exercises: Critical analysis of current codes
Day Three: Design Principles for a Code of practice
Defining the scope of your code
Balancing the interests of the consumer and the industry group
SMART objectives
Critical success factors for a code of practice
Class exercise in drafting an outline code
Day Four: Governance for your code
The need to establish confidence in the code
Building a compliance regime
Using audits to check compliance
Sanctions for code breaches and non-compliance
Appeals from compliance rulings
Class exercise on establishing compliance within your sector
Day Five: Putting it all into practice
Creating a code development action plan
Socialising the new code
Promoting the code to practitioners
Training support for the new code
Setting an adoption timetable
Reviewing and refreshing a mature code
Sign Up to PEP E-news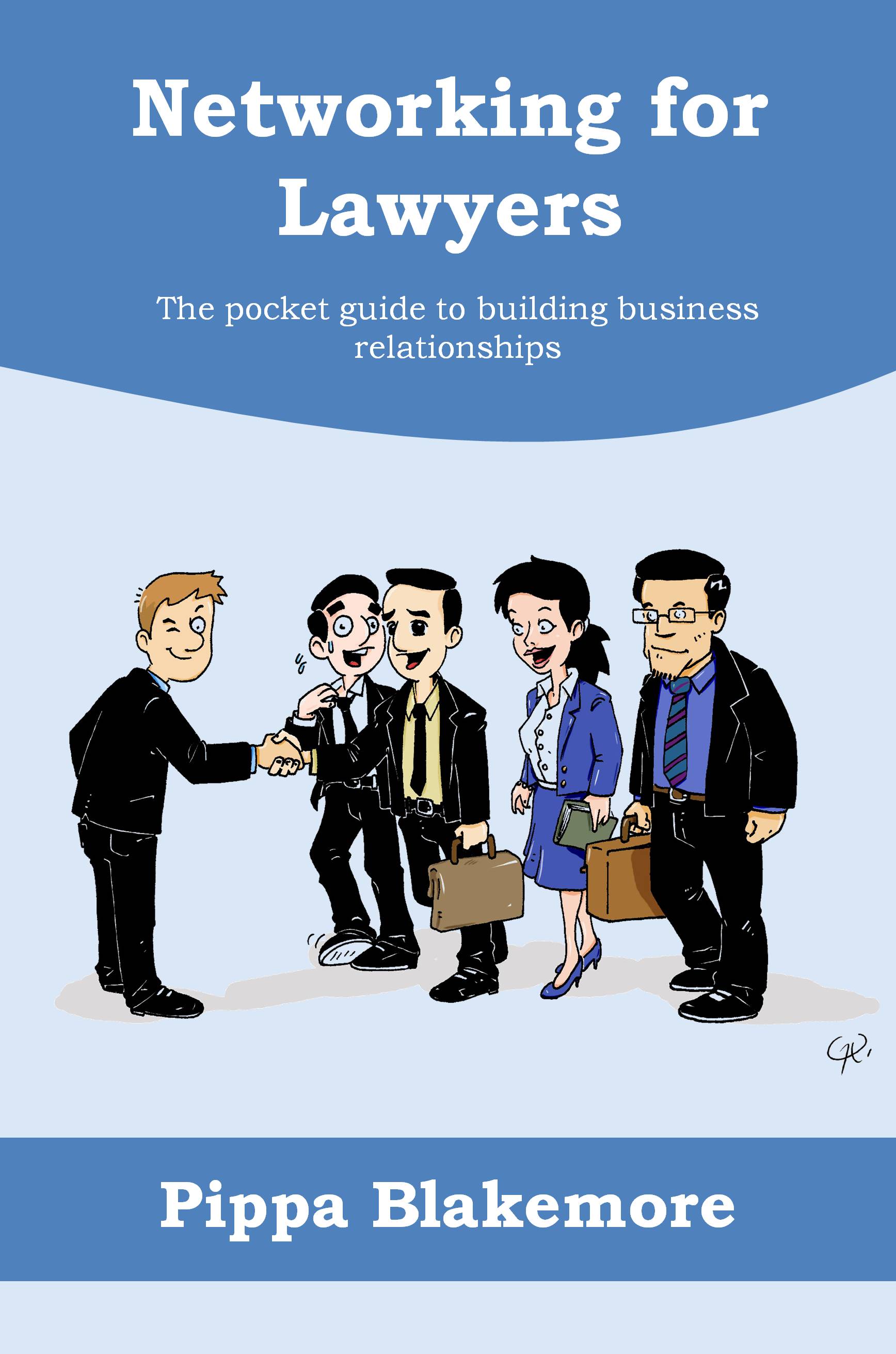 Have you ever:
Asked yourself, "How can I get away from this boring person?"
Forgotten somebody's name as soon as you are introduced?
Not known what to say, after you have been introduced?
Felt like a pushy salesman when trying to follow-up?
If your answer to any one of these questions is "Yes", then Pippa's pocket guide is a must for you.

The SPARKS Network brings together public bodies, private sector and not-for-profit groups concerned with traffic enforcement in EU member states. >>
Skills & Training

For the public and legal sector we provide skills development through bespoke training and coaching services which we tailor-make to your requirements. We cover a wide range of training on management, business development, project and risk management. We provide this in-house and through webcasts and conference calls.
Please contact us. We should be delighted to help. >>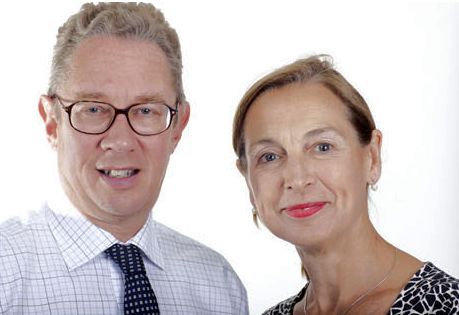 The PEP Partnership LLP is owned and managed by Bill and Pippa Blakemore.
Portrait photos taken by Nick Atkins
Our Point of View

New Panel